Paper from sustainable sources, produced with renewable energy
Sustainability is at the core of  everything we do at Hedlunds Pappersindustri. It reflects on everything from our choice of machinery, raw material such as paper, the ink we choose to print our fantastic designs with, to that we run our production on 100% renewable and green energy. We even re-use the heating from production to heat up our premises.
FSC-certified – for generations to come
We are certified by FSC® – Forest Stewardship Council. The Forest Stewardship Council (FSC) is an international non-profit, multistakeholder organisation established in 1993 that promotes responsible management of the world's forests.
Sustainable forestry become environmentally friendly paper
As a graphic printing company, paper is our biggest and most valuable resource. Every year we use approx. 3000 ton paper. We care about the environment and therefore we want to do everything in our power to make sure that forests are protected for generations to come.
Through only purchasing FSC certified raw material, we can trace our paper through production, to the paper mil, the pulp mill, and finally back to the forest where the trees were once growing. This means that we can be confident that the gift wrap we sell to you are produced in a fair, safe and sustainable way.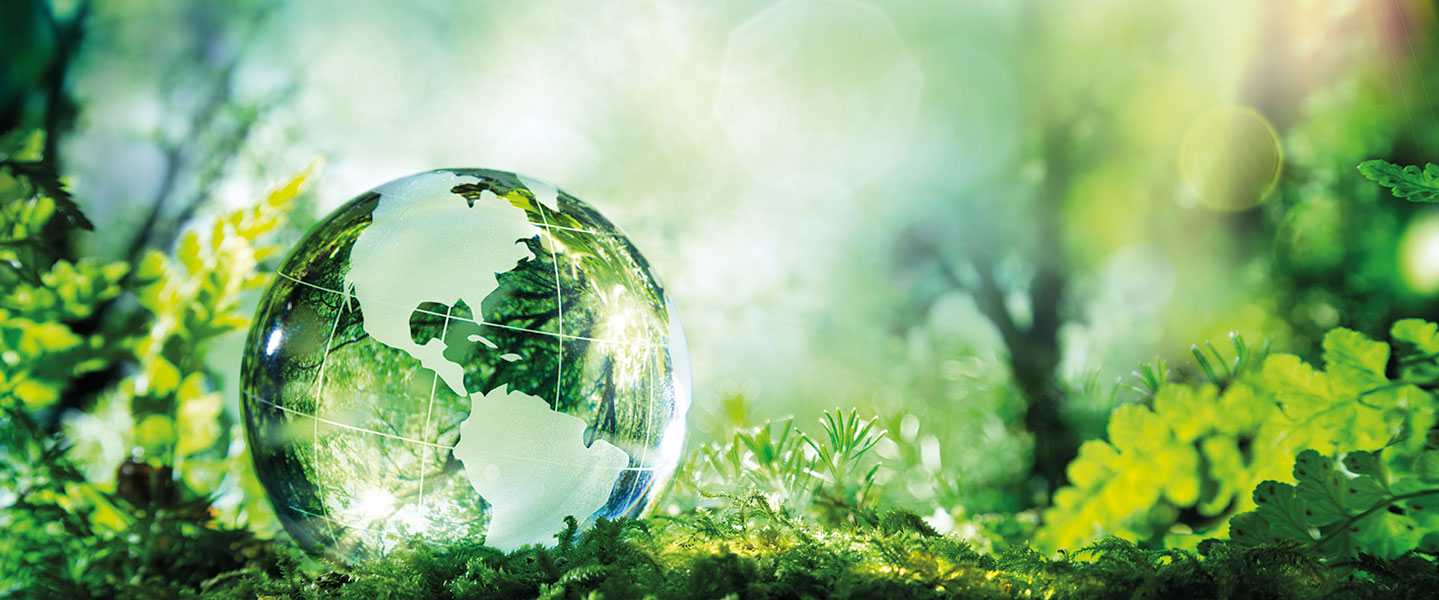 Hedlunds are FSC®-certified
Sustainable assortment of gift wrap
We are always looking for new and sustainable gift wrap accessories. The gift ribbon spools we sell are made from recycled plastic and produced in Europe.
100% renewable energy. 100% biogas.
A renewable production
Through producing everything in the same factory, we minimize transportation and emissions. We also make sure that the transport partners we use to get our gift wrap to you fulfills EURO IV PM standard.
We are committed to use 100% biogas and have done so for many years.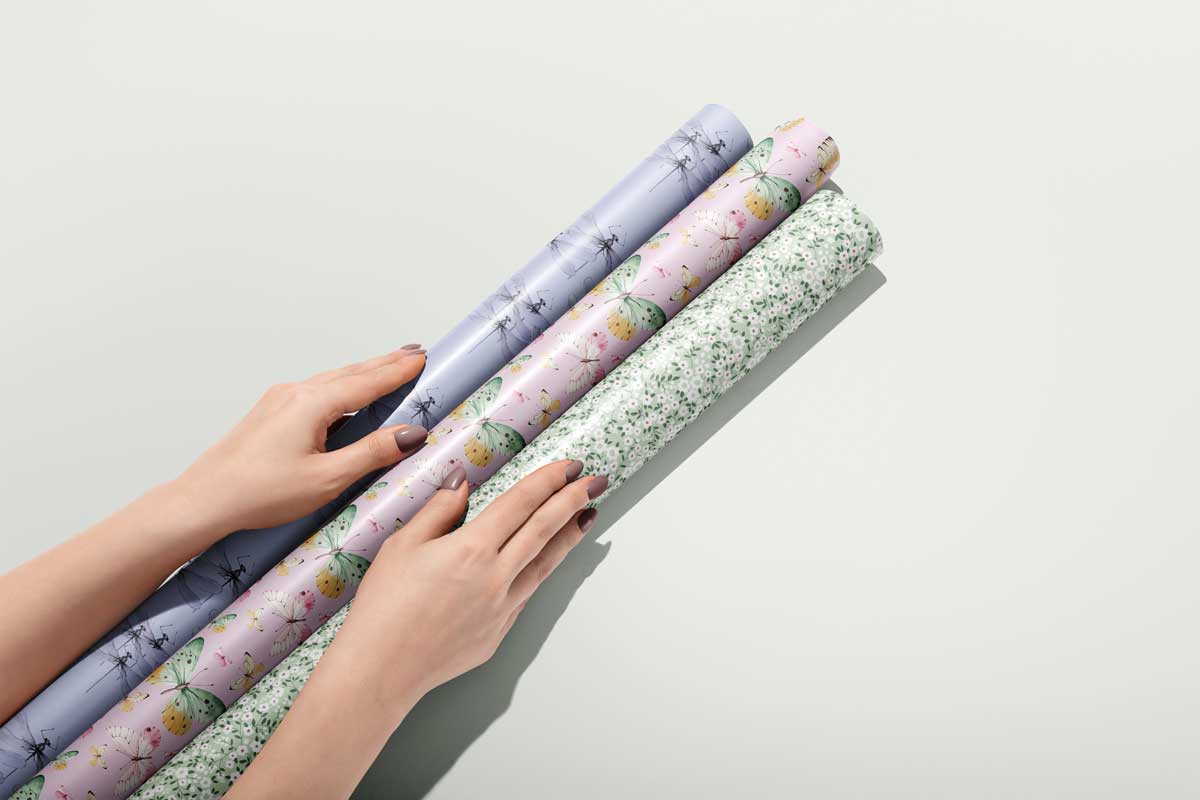 100% renewable energy.
All the energy and power delivered to Hedlunds Pappersindustri premises is renewable and certified by ECOHZ according to the international EECS-standard. We reuse the heating from our production to heat up our premises.
We are affiliated with FTI
FTI, Förpacknings- & Tidningsinsamlingen, is a Swedish nationwide recycling system for your packaging. FTI's role is to provide all companies with access to the nationwide recycling system for packaging and newspapers, which is designed to simply and efficiently meet producer obligations.
Water based inks
Gift wrap from Hedlunds Pappersindustri is printed with water based ink. This is just one of the many things we do to minimize negative impact on the environment.