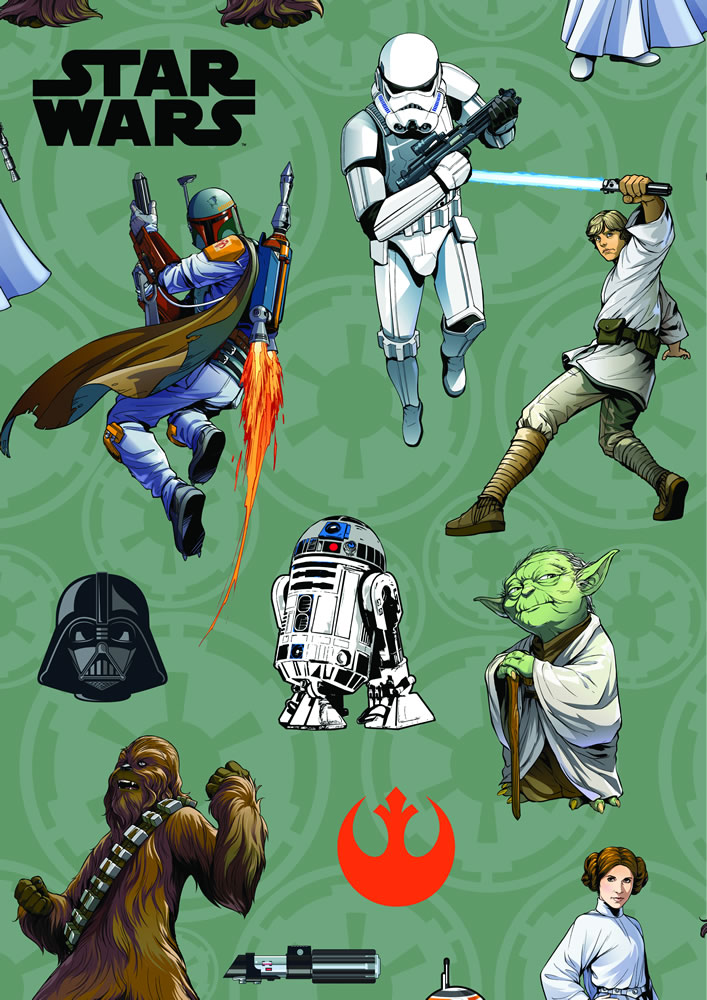 Gift wrap with Disney design
We offer gift wrap with Disney design and Star Wars designs. We are your top choice when you want to offer your customers Disney design gift wrap to wrap all their gifts in, including the design from the latest and most popular movies.
Gift wrap with the popular Disney princesses.
We carry gift wrap with Disney princesses, Frozen, Darth Vader and all other Disney favourites.
Order your Disney gift wrap from us!