Every year we update our collection with a large number of designs. Our aim is to have the number one mix of modern, romantic and classic design for everyday gift wrap and Christmas gift wrap. We also offer a full range of gift wrapping accessories such as ribbons, bows and gift tags.
Have a look in our catalogue to see our range which is always in stock.
Inspiration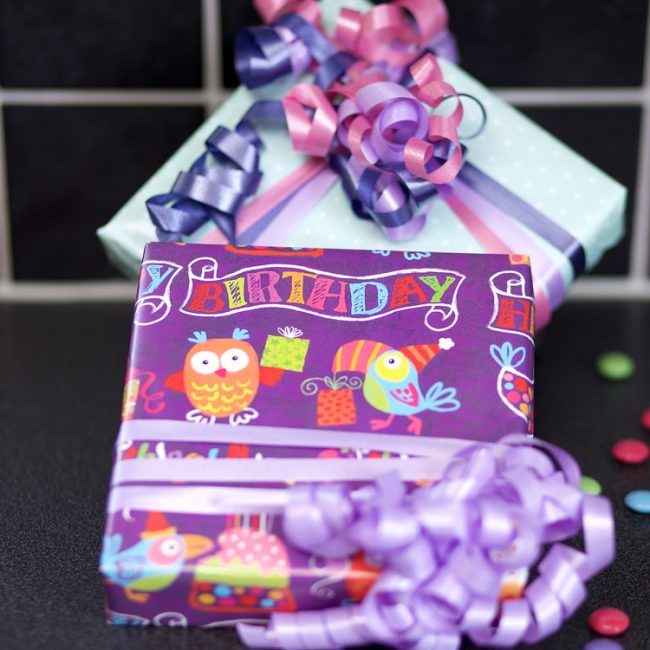 "Tuki" childrens gift wrap.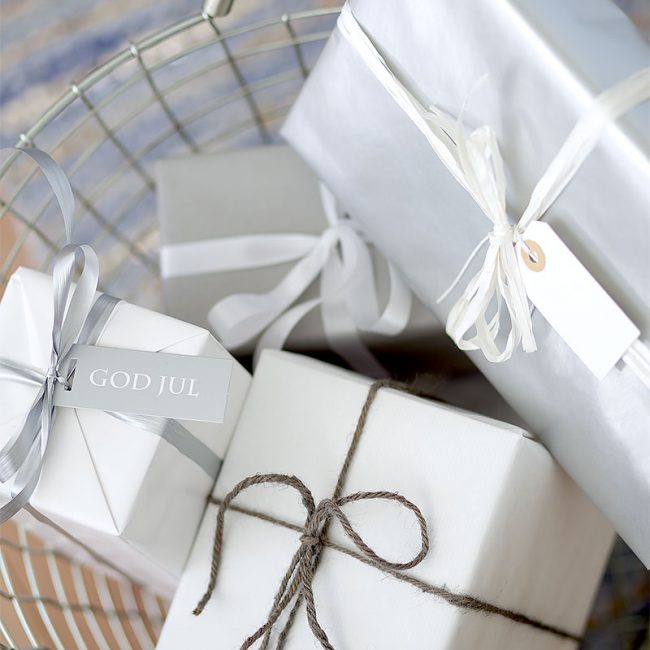 "White" and "Silver" monochrome paper.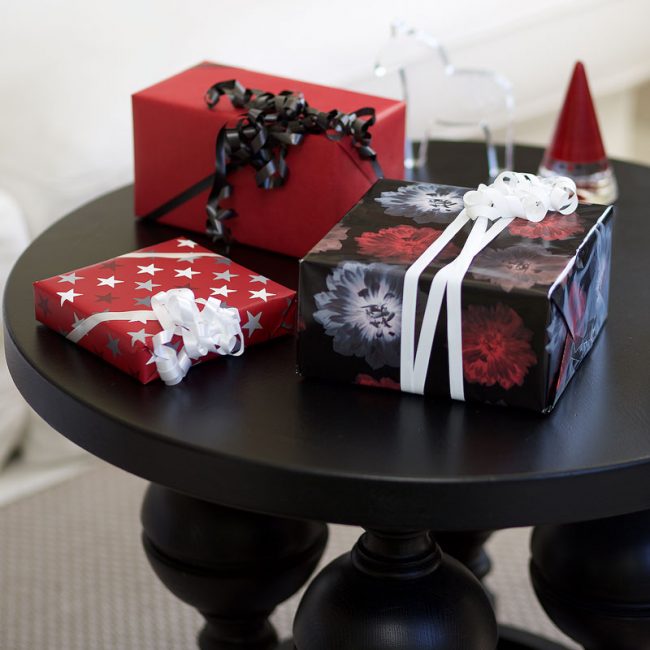 "Red" monochrome paper, "Stars red" and "Transparent" gift wrap.