Deprecated
: ltrim(): Passing null to parameter #1 ($string) of type string is deprecated in
/www/webvol8/gl/4fy779csz8z573i/hedlundspapper.com/public_html/wp-includes/wp-db.php
on line
3031
Deprecated
: ltrim(): Passing null to parameter #1 ($string) of type string is deprecated in
/www/webvol8/gl/4fy779csz8z573i/hedlundspapper.com/public_html/wp-includes/wp-db.php
on line
3031
Our collection of Disney gift wrap. Consumer- and cash rolls are marked.
Pattern of consumer rolls may vary.

Deprecated: ltrim(): Passing null to parameter #1 ($string) of type string is deprecated in /www/webvol8/gl/4fy779csz8z573i/hedlundspapper.com/public_html/wp-includes/wp-db.php on line 3031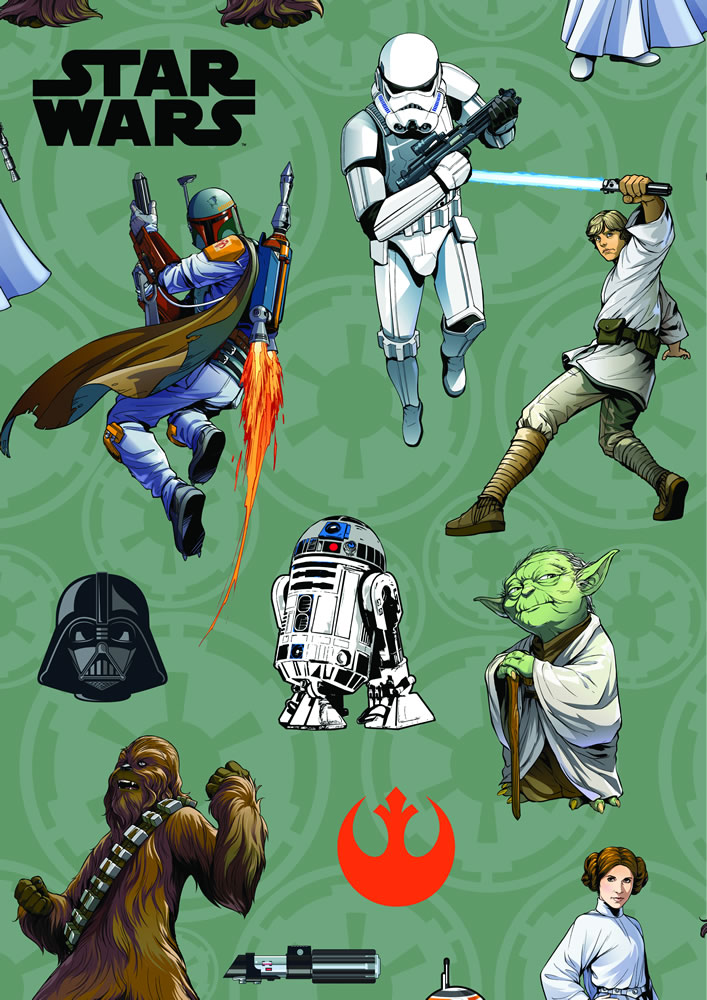 Papper med Disney-motiv
Vi erbjuder present och omslagspapper med Disney-mönster och Star Wars motiv. Det är oss ni vänder er till när ni vill erbjuda era kunder att slå in sina paket i de allra senaste Disneymotiven från de populäraste filmerna.
Deprecated
: ltrim(): Passing null to parameter #1 ($string) of type string is deprecated in
/www/webvol8/gl/4fy779csz8z573i/hedlundspapper.com/public_html/wp-includes/wp-db.php
on line
3031
Presentpapper med prinsessor
Vi har papper med Disney-prinsessor, Frozen, Darth Vader och andra favoriter från Star Wars och Disney-filmerna.

Beställ Disney papper från oss!


Deprecated: ltrim(): Passing null to parameter #1 ($string) of type string is deprecated in /www/webvol8/gl/4fy779csz8z573i/hedlundspapper.com/public_html/wp-includes/wp-db.php on line 3031

DISNEY CHRISTMAS
Gift wrap
Art.no 00020
2 x 0,7m
50 rolls/carton
Roll BAR CODE 7 391 487 020 449
Carton BAR CODE 27 391 487 020 443
Weight/carton 6,4kg
Cartons/Pallet 42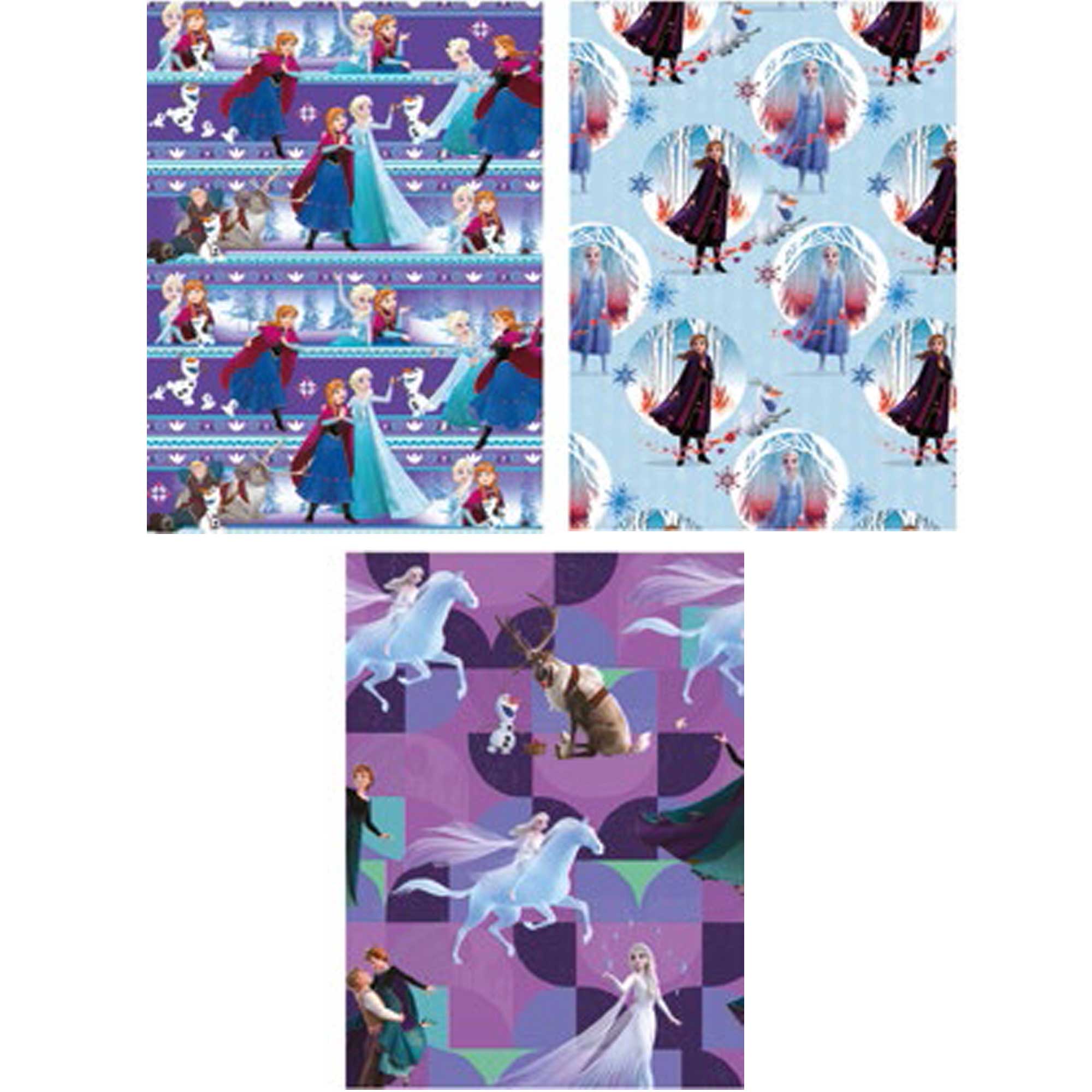 FROZEN 2
Gift wrap
Art.no GW-16727
2 x 0,7m
60 rolls/carton
Roll BAR CODE 8 710 675 173 900
Carton BAR CODE 18 710 675 093 533
Weight/carton 6,8kg
Cartons/Pallet 42